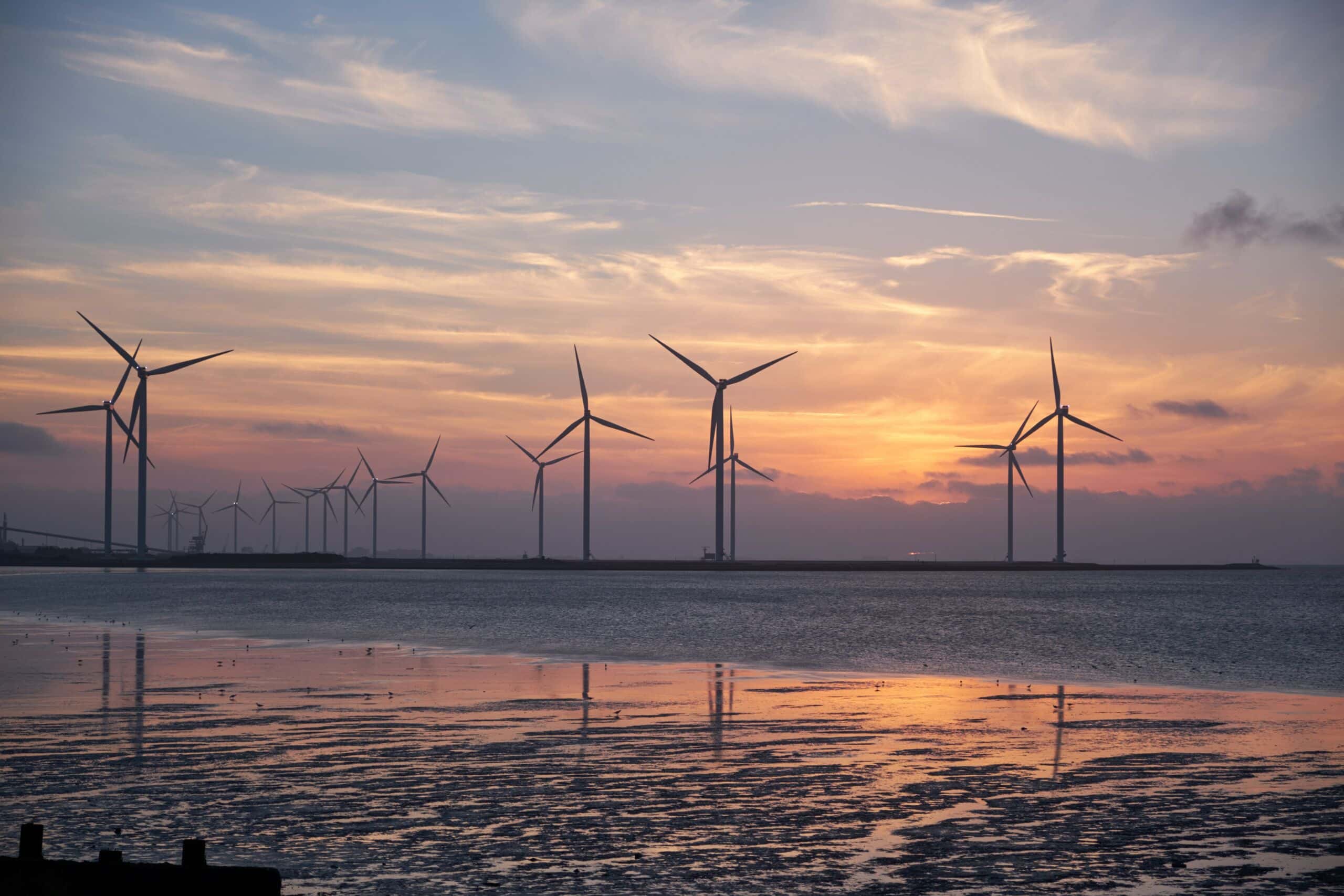 How to Align Your Departments for Your Sustainability Strategy
In the early days, corporate sustainability was often seen as a philanthropic practice separate from the aims of the core business departments. Sustainability was thought of as an add-on rather than a key goal relevant to every division. Unsurprisingly, this approach often led to organizational silos and misalignment.
We've come a long way since then. Companies better understand the value of sustainability to their business, not only in terms of corporate social responsibility but as part of their core innovation, risk-management, cost-efficiency and marketing strategies. On the policy side, the EU's recent Green Deal links environmental goals with market growth, another step towards integrating business aims and sustainability aims. 
But companies still struggle with misalignment – and this can derail even the best sustainability strategies. How can you align departments across your organization to avoid these pitfalls? 
Promoting a shared, sustainable vision throughout your company involves three steps: 
Anticipating possible alignment issues

Understanding the importance of alignment

Knowing how to implement alignment strategies
By implementing these steps, we've transformed sustainability alignment within both large and small companies. Let's dig a little deeper. 
Want someone with deep experience and connections in the EU to help guide your sustainability strategy? Get in touch!
Why do companies get misaligned?  
Simply put, different departments have different goals and different ways of measuring performance (Key Performance Indicators or KPIs). At a strategic level, an organization may understand the need for company-wide sustainability, but in day-to-day business, each department often ends up focusing on their primary objectives. These different perspectives can cause roadblocks in implementing – and even deciding on – sustainability plans. 
For example, a typical sustainability department will clearly have very different goals to a finance department. The sustainability team often acts as the company's internal NGO, putting environmental and social issues above all else. They might set objectives like reaching climate neutrality – pushing for extra costs other departments are not ready to substantiate. Success is measured according to environmental objectives like reducing carbon emissions or optimizing full-cycle production. 
 A finance team, though, measures success with different KPIs based on increasing revenue and decreasing costs. Their primary concern may be the cost of sustainability initiatives or their impact on different revenue streams. 
It's important to anticipate these alignment issues in order to correct them. Without alignment, each department will prioritize their individual objectives and pull in different directions. 
Sustainability is still uncharted terrain for many companies, which further complicates alignment. Organizations are used to cross-department collaboration on digital and data-driven projects, but sustainability is a relatively new area and many companies just don't know how to make it work. 
The importance of alignment 
A sustainability strategy can't work only on paper: your organization needs to be able to put sustainability into practice. This is impossible without alignment. Different departments should have a hand in shaping a balanced sustainability practice they feel confident implementing and measuring. The whole company must understand the strategy and work together to make it happen.  
This is especially important for the public affairs aspect. Your company needs a clear, internally aligned position in order to advocate for sustainability policy change and act as a public voice for the industry. 
Another area where alignment is crucial is in cross-functional sustainability initiatives, which are growing in popularity. Digital product passports, for example, trace a product all the way across the value chain, from the raw material to manufacturing, sales and eventual recycling. This makes transparency and collaboration between departments more and more important. 
How to align departments 
We've learned that alignment is difficult but crucial. So how can your company get different departments on the same page? At Ohana, we recommend building alignment into your sustainability strategy from the start, using strategies based on  integration, coordination, and policy knowledge. 
Integration 
It's a good idea to encourage departments to take a shared values approach. Rather than pitting their objectives against sustainability objectives, find the sweet spot where sustainability can fit into their goals.
Work with different departments to integrate sustainability into their KPIs so it's not an afterthought. As an example, teams focused on finances or risk-management might see sustainability as a cost in the short-term. But in the longer term, sustainable practices can align with their goals of reducing cost and reducing exposure to climate risks and shocks. Determining credible, longer-term sustainability metrics to use throughout the company can help departments to incorporate clear sustainability goals – and create opportunities for cross-department dialogue. 
Coordination
You need an individual or department responsible for engaging the company's internal stakeholders by coordinating different departments. This could be a sustainability department, an external public affairs consultant, or both. 
To promote alignment from the beginning, they should involve individuals across the company who represent their departments' concerns. These different needs must be weighed up and balanced when setting sustainability objectives. For instance, with one of our larger clients, we directly include strategy leads on each topic as well as experts from other departments to define the company's positions. When needed, strategy leads join meetings with policymakers to provide additional expertise. With smaller organizations, without a public affairs department,  this might involve ensuring that meetings include representatives from multiple departments.
A sustainability strategy that engages the needs of different organizational stakeholders is the first step towards alignment. The co-ordination lead should continue to involve department reps in policy talks as well as monitoring how departments collaborate in implementing strategy. 
Policy alignment
Alignment isn't all about organizational departments: you also need to align your sustainability strategy with international policy. This means ensuring that initiatives are viable both internally and externally.  
Sustainability and public affairs processes involve a constant back-and-forth between external policy contexts and internal alignment within the company. 
Alignment for successful sustainability 
Alignment is key to the successful design and implementation of any organizational sustainability strategy. 
By fostering alignment between departments, you can transform corporate sustainability into a core value at every level of your company.  
At Ohana Consultancy, we build alignment into your sustainability strategy. Find our how we helped a Dutch foundation build a due diligence action plan  and here are 4 ways Ohana Consultancy could help your business. 
Want someone with deep experience and connections in the EU to help guide your sustainability strategy? Get in touch!
Join our newsletter to keep up to date with the latest news and information coming out of the EU.