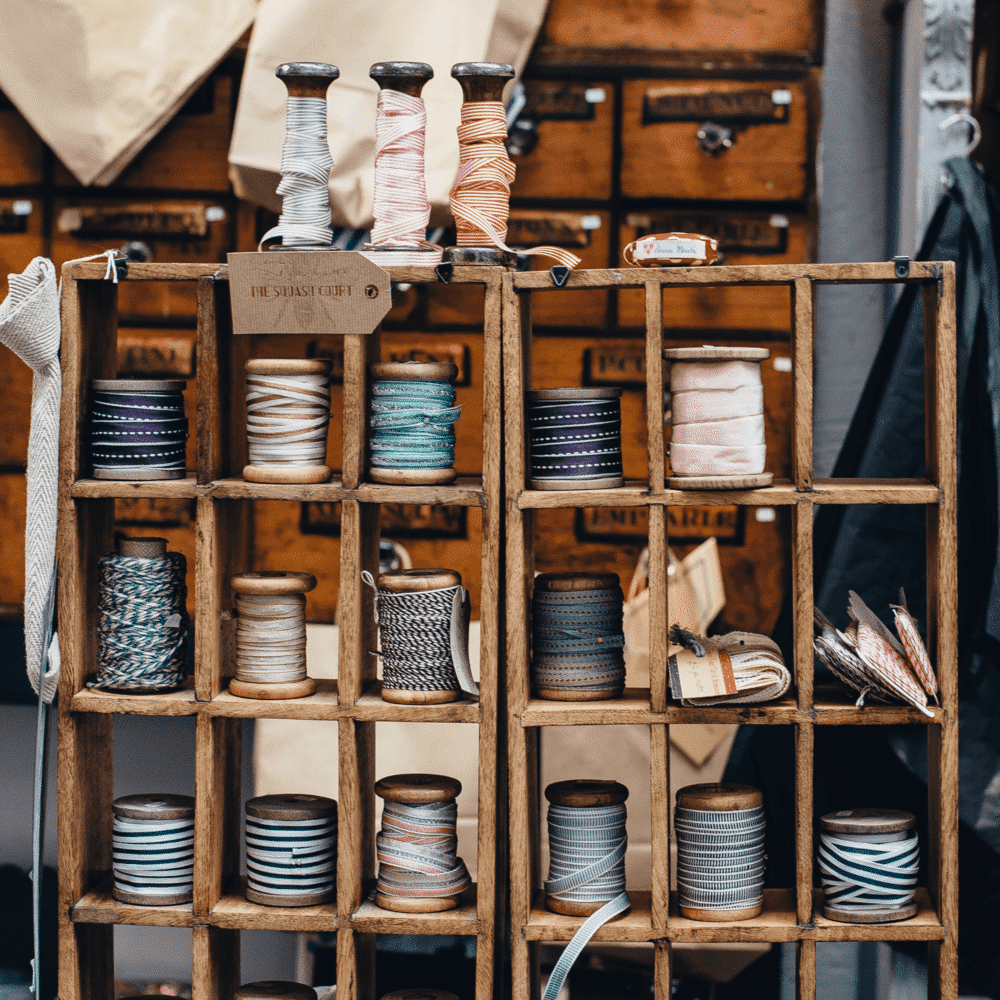 How A Dutch Foundation Built a Due Diligence Action Plan In Preparation for the EU's Upcoming Legislation
A client of ours, a sustainable textile foundation who wishes to remain anonymous, is a membership association for brands that want support on their journey toward more sustainable business practices.
In short, they help brands make fair clothes and textile.
Their goal is to see a world where garment workers have fair working conditions. In order to do this, they engage with factories, trade unions, NGOs and governments to solve hard-to-solve problems.
They know how to engage with policymakers in the Netherlands, but what happens when they need to engage on a European level? That's the challenge our client was facing before they partnered with Ohana Consultancy.
Even experts can ask for help
While the members of this foundation are experts in engaging stakeholders, there was one key legislation in the EU's 2021 working plan: due diligence legislation. This wasn't something they're deeply specialised in. But, they needed to serve their members and make sure everyone was on the same page: from legislators to their own members.
They quickly realised they'd need an external perspective.
Due diligence is the process of identifying social and environmental risks along your supply chain and to mitigate them. The process should be done on a regular basis. As for now, it's been voluntary rather than mandatory for most industries operating in the EU. 
The EU Commission is now working on a draft legislation on mandatory due diligence for all industries, to be ready in 2021. 
The EU Parliament is preparing their position on the matter – they will support strong mandatory due diligence requirements. They'll vote on this by the end of this year. The Council is also positioning themselves at the moment – as it is an important topic for Germany, presiding the Council till 31 Dec 2020.
What did it mean for them?
This foundation is all over the textile industry—inside boardrooms with executives and at factories with the people. They know how the industry operates, and they have their members to help and advise. So it was important to them that they present their due diligence position and approach stakeholders the right way.
They knew they had to understand the process, identify the right milestones and the right moments to engage. They wanted to identify the relevant stakeholders to engage with: with the right mix of policymakers as well as other industry and civil society organisations to partner with. Plus, with the legislation coming so soon, they wanted to get their position paper checked by somebody who was deeply immersed in the EU already.
That's where Ohana Consultancy came in.
What did we do together?
They partnered with Ohana Consultancy because we've been in the EU for a long time and helped other companies and organisations in the textile industry strategies, engage and be heard. They finished our partnership with resources and a fully informed action plan to carry out.
The first thing we did was a SWOT analysis of their current position in the policy ecosystem, as well as due diligence and in the textile industry. This helped us understand where we need to improve or where stakeholders would complement our gaps.
We analysed the current debate, which not only prepared them to provide an informed position paper, but also helped us map out who could be potential allies in the stakeholder engagement process. Following both of these analyses, we made recommendations of which topics would make their position the most relevant and well-received by policymakers.
Finally, we did stakeholder mapping so that they knew who would be right to reach out to. We do stakeholder mapping manually—through our connections, through deep analysis of the debates, feedback, and seeing who's most vested in the topic and what their real agenda is. This helps us save time by reaching out to people who both share the same goals and are taking action.
Want to know how Ohana Consultancy can help you speed up your process and make sure you're engaging with all the right people? Get in touch to see how we could help you.