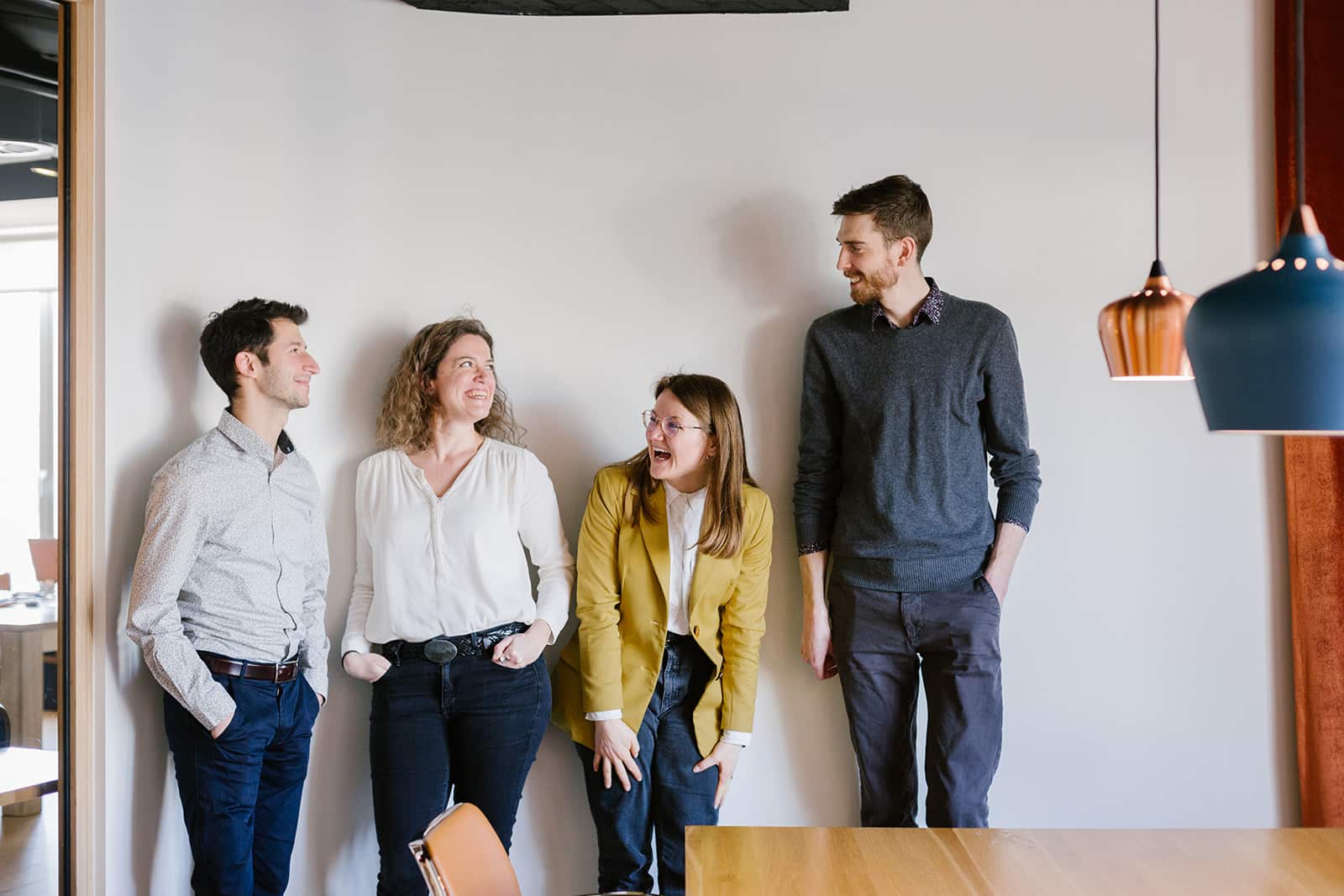 4 Ways a Public Affairs Consultant Can Help Your Business
European companies are scrambling to go green in the upcoming years.
Policymakers are moving fast. The EU Green Deal is the new EU Growth strategy, and in the next 5 years, this EU Commission is determined to drive a sustainable revolution. European companies will need to be on top of legislation to continue operating.
But companies shouldn't try to approach this potpourri of constantly updated legislation, regulations and initiatives on their own. There are multiple stakeholders and different interests involved. How can you get your voice heard?
Working with a public affairs consultant, forward-thinking companies can know they'll always be on top of new policies and have their voices represented.
In this article, we lay out the top 4 ways a public affairs consultant can help your business.
Want someone with deep experience and connections in the EU to help guide your sustainability strategy? Get in touch!
1. Staying on top of legislation: policy monitoring
The EU Green Deal is an ongoing process. There are frequent and regular initiatives being introduced in order to hit the 2050 climate neutral goal.
A public affairs consultant monitors publications from the European Commission, the European Parliament and the European Council for you. They can quickly translate it into what actions your specific business needs to take to keep up.
That way, you'll always be on top of legislation and you can plan your internal strategies accordingly.
2. Defining your policy engagement strategy
A public affairs consultant can help educate you about current affairs and sustainable development. They teach you how European institutions work and how you can make the most of your role as a business in Europe.
They'll help you strategise and set goals, and make sure you're positioning yourself as a business who prioritises sustainability the right way. They can look at your internal policies in the context of the current political situation and make educated and expert recommendations.
With stakeholder mapping, a public affairs consultant places you in the landscape of other sustainability players, where you get a roll of the dice.
3. Representing your interests in Brussels
A public affairs consultant in Brussels makes sure your interests are represented before policymakers.
Aside from that, there are other benefits to having a representative in Brussels:
It's easier to network with stakeholders and authorities
It's easier to attend meetings and conferences
You're more likely to get one-on-one conversations, where you can get vital information
You can develop a personal relationship with stakeholders and policymakers
Plus, if you aren't fluent in public affairs, getting your voice heard in Brussels is extremely challenging and confusing. It's harder to identify allies and know how to prioritise your policies.
4. Designing your internal policies
Public affairs consultants don't just tell you about EU initiatives and walk away. They're your partner in sustainability. They work with you to implement operational action steps and even provide training for your organisation.
This will crush time for your sustainability strategy and get you ahead of the competition.
A public affairs consultant is your key to a sustainable organisation
If you want to contribute to legislation that's going to help the world and your industry, it's time to engage proactively.
If you have a sustainability strategy, you need to monitor policy development to be ahead of the curves. It'll be cheaper to implement, you'll stay ahead of the competition, and you will have an exceptional sustainability strategy.
Looking for a consultant to take your sustainability strategy to the next level? Book a call with us today to see how we can help.
Want someone with deep experience and connections in the EU to help guide your sustainability strategy? Get in touch!
Join our newsletter to keep up to date with the latest news and information coming out of the EU.