THE OHANA APPROACH
We believe that close collaboration is the key to solving the many environmental challenges posed to all of us as we transition into a more sustainable society. This means that our consultants will not only help you understand what these challenges mean for your organisation, but also fully support and engage with your team to implement the solutions that can lead to strategic advantages in the long term.
Our approach is based on three key pillars that shape our methods and engagement from start to finish.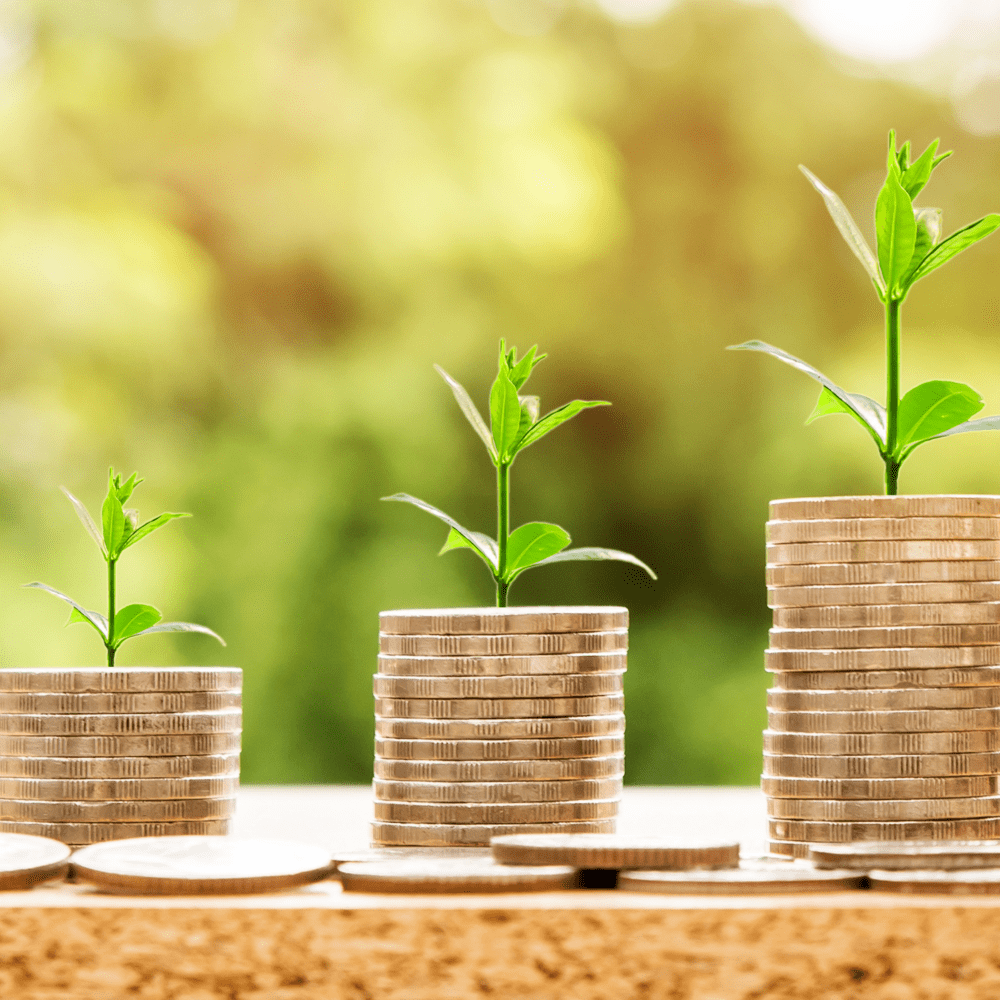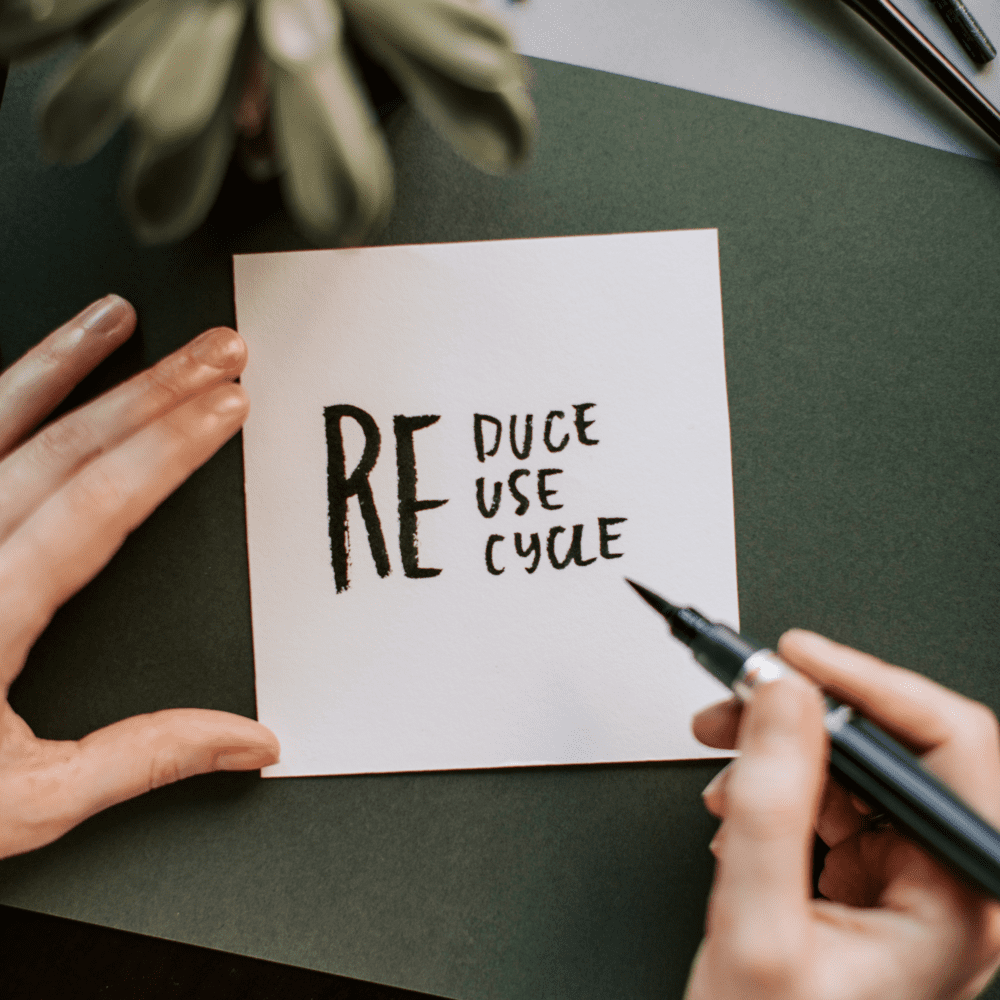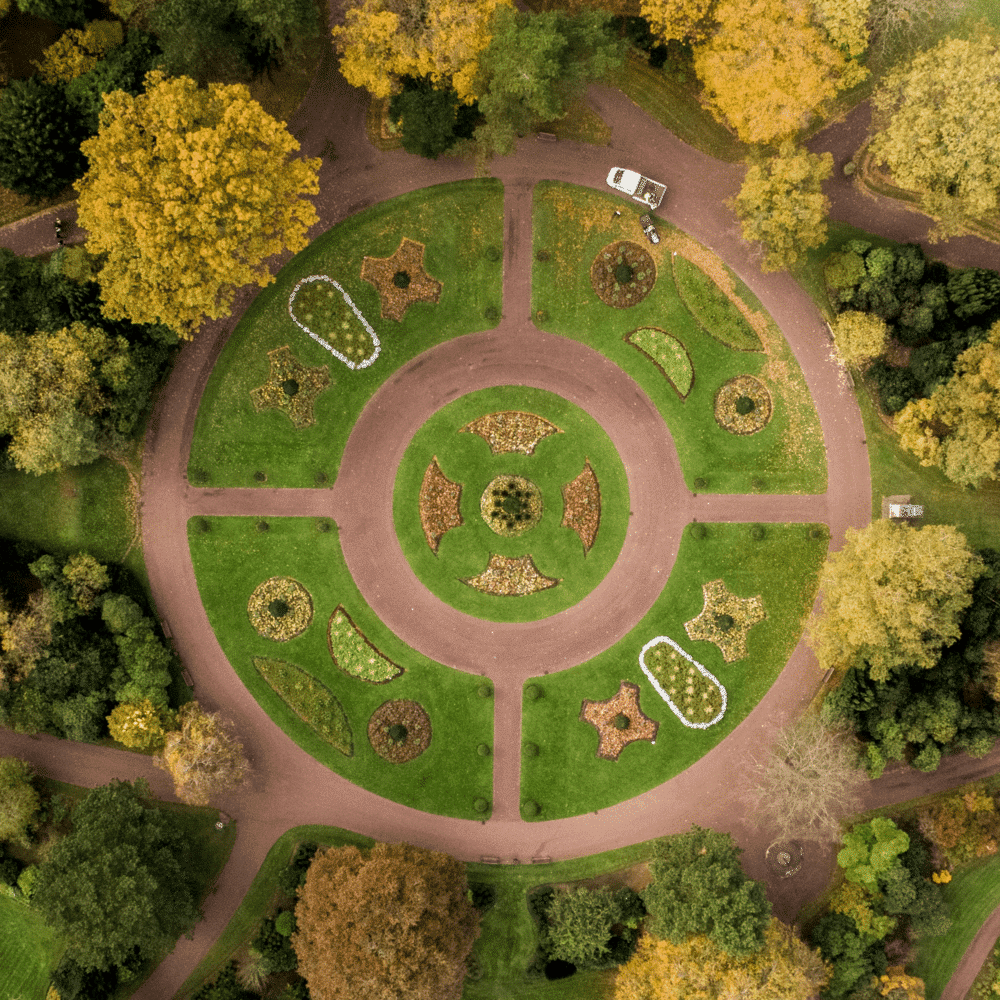 CHANGE ROOTED IN REALITY

We work on the ground with companies and EU decision-makers. We convey the concerns of different industries and civil society organisations to make sure their voices are heard and the trends and problems occurring in the outside world are taken into account within the European bubble. Our goal is to shift the boundaries and make a real, positive impact on policy.

CHANGE THROUGH AWARENESS-RAISING

We believe that the world would be a better place if everyone was truly aware of the stakes involved in environmental and climate issues. Citizens and companies must take action on an ongoing basis to protect people and the environment by challenging the status quo. We know that our survival and the transformation of the world we live in depend on everyone taking responsibility.

CHANGE THROUGH COLLABORATION

We're stronger together. We're certain that by pooling our skills, knowledge and sensitivities, we'll be able to forge a more sustainable society. Collaboration and compassionate dialogue will allow us to drive through lasting change in our societies, and everyone has a role to play. Companies, citizens, industries, NGOs, governments… We're leaving no-one behind, not even the most sceptical or reticent members of society.
OUR PROCESS
The services offered by Ohana encompass several stages which are always customised to suit our clients' needs. This personalised approach means that we can listen to your requirements and provide the ideal recommendations and support for your needs. Here's an overview of what you can expect when working with us.

Ready to tackle these challenges with a public affairs consultancy that cares about your organisation's specific needs? Get in touch to learn more about how our services can help you get your voice heard.