DISPATCHES FROM OHANA
— THE BLOG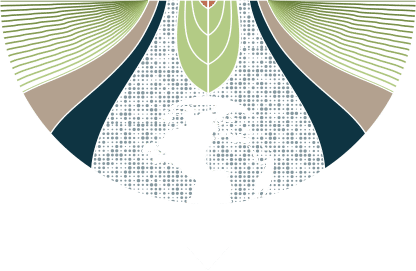 Live from Brussels, Pascale Moreau, the founder of Ohana, will be sharing news of European public affairs. Stay up to date with the latest in sustainable development policy with her commentary, tips and reports. The first article is coming soon!
WHAT DO OUR CLIENTS SAY ABOUT US ?
"Knowledgeable. Professional. Detail-oriented. Proactive. Fast. And generally a great pleasure to work with." Michael Schragger – Founder & CEO, Sustainable Fashion Academy
The Sustainable Fashion Academy (SFA) is a non-profit organisation based in Stockholm, Sweden. SFA's mission is to exponentially accelerate progress to science-based sustainability targets and the global sustainability goals (SDGs) by leveraging the power and influence of the apparel and textiles industries. SFA initiates research and analysis to use for better decision-making, educates change agents, and mobilises key stakeholders around issues needed to transform the industry, such as policy, finance and accountability.

.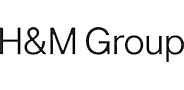 "We have been working together in different constellations the last five years. Pascale is sharp and fun. She is quick in learning new topics and agile in her approach to see the situation in the big picture and in details. She has the ability to put together a position in no time. She understands the Brussels' environment and knows how to get through, still she has no manner like many others. She is herself and that is absolutely the best. I can strongly recommend her."        Pernilla Halldin – Global Sustainability Public Affairs
.