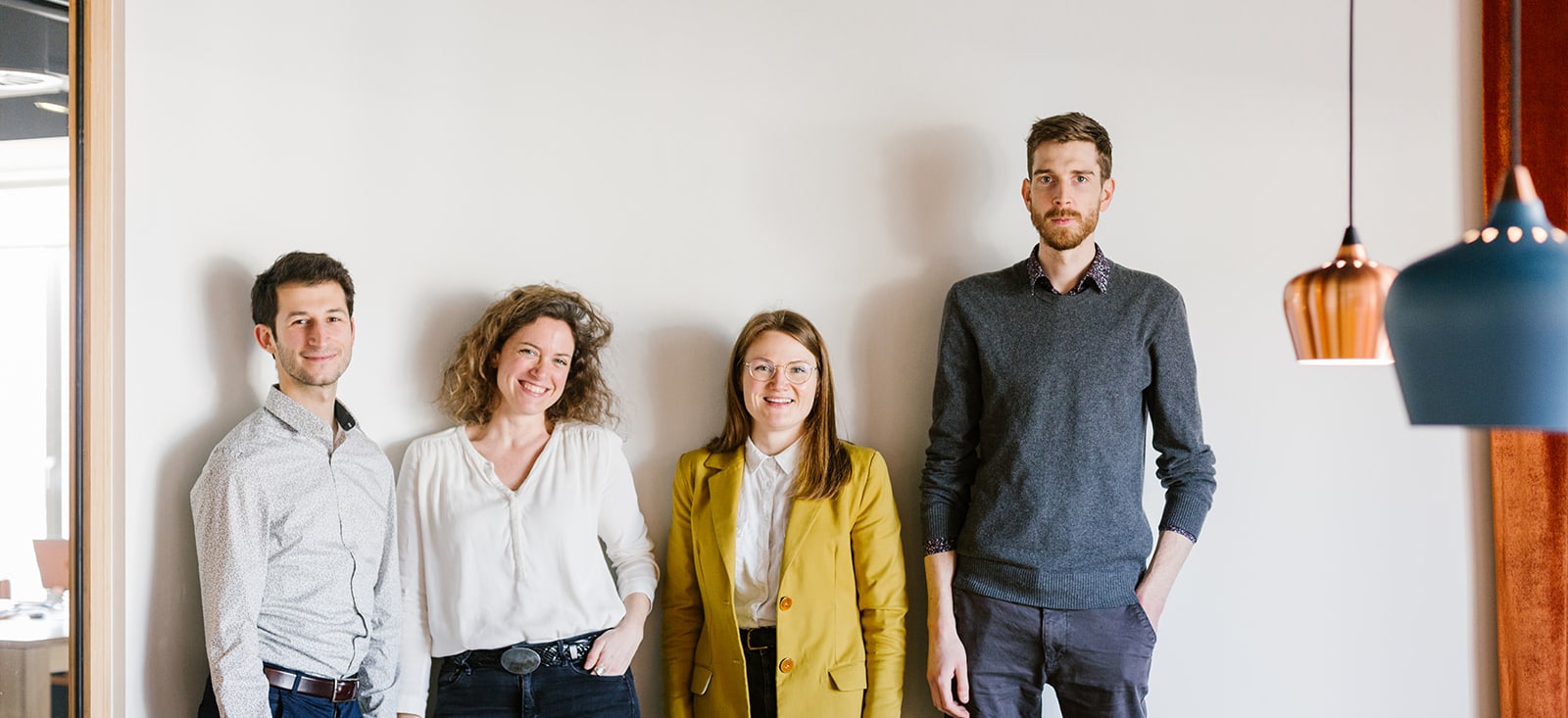 Ohana Consultancy, Your Public Affairs Consultant, Is Now Live
We've been in public affairs since 2007.
Back then, while the world was going through the Great Recession, Europe adopted the first progress report on the Sustainable Development Strategy. They decided that sustainable development was important to them and that they would have to start implementing some rules to make progress.
As nations started to add policies, voluntary or not, the number of consumers who decided sustainability was important to them starting climbing faster.
More and more companies realized that sustainability was more than just a buzzword: it's what consumers want, it's what the world needs, and soon, it will be what the law requires.
We got into public affairs to help companies make smooth transitions into sustainability. Ohana helps reconcile corporate interests and environmental concerns.
Thirteen years later, we're proud to launch the website of our new, independent consultancy: Ohana Public Affairs.
Our mission: to help companies develop medium and long-term sustainable development strategies reflecting the risks, opportunities and realities present in their markets. Read more about Ohana's mission. 
The idea of 'community' underpins our very identity. In Hawaiian, 'ohana' means 'family' or 'nest'. It's about making sure that no-one is left behind. Protecting future generations as a moral obligation. Taking action to benefit others.
After helping organisations like the H&M Group, Sustainable Apparel Coalition, The Policy Hub, and CLS Group build sustainable development strategies and have their interests heard during policymaking, we know what it takes to bridge that gap.
As a part of the new consultancy, we help companies do the following:
How will Ohana Consultancy help companies in public affairs?
The public affairs services we offer are based on a collaborative approach and ongoing dialogue. We aim to encourage positive engagement and a desire to build a better world among all our clients, working hand-in-hand with all relevant stakeholders (institutions, NGOs, citizens, etc.).
Monitoring Legislation
Monitoring legislation involves keeping up to date with publications (public consultations, announcements, etc.) issued by the European Commission, the European Parliament and more.
Drawing Up A Political Engagement Strategy
Training and awareness-raising, setting out a vision and objectives, stakeholder mapping and SWOT analyses are all things we can do to make sure you're involved in policymaking.
Proposing Tools For Engagement
We suggest tools for engagement that are rooted in reality, backed by figures and supported by specific examples. Our suggestions are not set in stone and can be adapted at any time.
Representing You In Policy Debates
Our consultants are available to represent your company at debates and political events to make sure your voice is heard by important institutions and other stakeholders.
Helping You To Implement Laws In Your Company
We don't stop at suggesting tools for engagement. Instead, we offer ongoing guidance for your company. Once the required measures have been decided, we help you to implement them.
We are thrilled about this journey. 
Now tell us, do you need help going green the right way? Find out the different ways that a public affairs consultant can help your business. 
Want someone with deep experience and connections in the EU to help guide your sustainability strategy? Get in touch!
Join our newsletter to keep up to date with the latest news and information coming out of the EU.