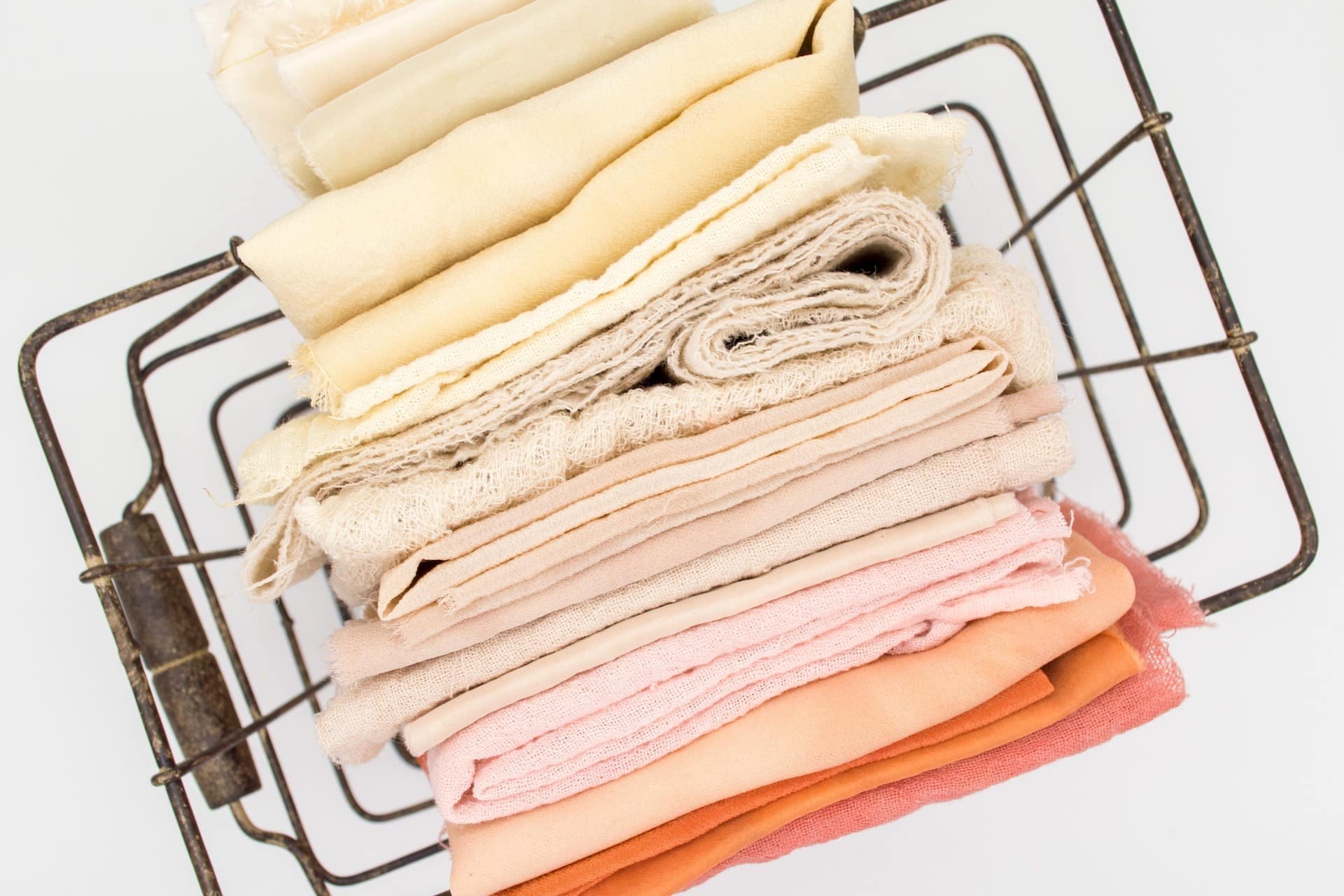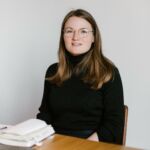 About the author:
Rannveig van Iterson is a public affairs consultant who specialises in EU climate, biodiversity and waste policies and works passionately on developing innovative sustainability strategies to support organisations in achieving their business ambitions while still advancing the EU's green transition.
Get to know Rannveig and Ohana's complete team of expert consultants.
Extended Producer Responsibility: the potential and challenges to enable the circular economy in the textile industry
The European Union has been at the forefront of global environmental efforts when it comes to elaborating policies to promote more sustainable production and consumption standards. However, developing and implementing said policies is not always straightforward when twenty-seven different EU nations with unique economies and internal processes need to be encompassed.
Extended Producer Responsibility (EPR), for example, is a sustainability-focused end-of-life management scheme existing for several waste streams already across the Union State Members. EPR is considered as an important policy tool to accelerate the circular economy of the textile industry. In many cases, EPR currently presents a number of implementation challenges. In preparing this blog article, my wish is to further clarify the importance of the EPR in advancing sustainable practices within the textile sector, while also discussing elements which are key to help guarantee that EPR schemes will live up to their full potential to close the loop of the apparel industry.
Want someone with deep experience and connections in the EU to help guide your sustainability strategy? Get in touch!
What is the EU Extended Producer Responsibility (EPR)?
Highlighted in the EU Textile Strategy, EPR for textiles is expected to become a highly-impactful scheme to be proposed by the European Commission as part of the EU Waste Framework Directive revision (anticipated in June 2023). In an EPR, the financial responsibility for the environmental impact of products after they are sold, is put on producers themselves.
At present, municipalities, and therefore citizens, are the ones paying for the processes associated with a product's end-of-life stage, such as collection, sorting and recycling, disposal and waste management. Under an EPR, manufacturers will be made financially responsible for the product's complete life cycle, including the waste stage. This will strongly encourage producers to design and produce much more sustainable goods, and to adopt more circular business models.
Implementation Challenges
One of the main challenges to the success of EPR schemes across the European Union is the lack of consistency in the design and implementation of EPR policies. This creates inefficiencies for producers implementing EPR, as well as limits the transition towards a circular textile industry.
While the EU does set a range of basic requirements and guidelines for this type of policy through the current Waste Framework Directive, member states are responsible for developing and enforcing their own Extended Producer Responsibility schemes, which will naturally be tailored to their specific circumstances. It is exactly this complex governance structure, and the varying needs and priorities of different EU nations that generates such a high risk of fragmentation.
In light of the obligation for EU countries to separately collect textile waste as of 2025 (e.g. in the same way as glass and paper waste are collected separately), some EU countries have or are already setting up their EPR schemes for textiles. A quick look at the various adoption timelines alone can already give us a good indication of that lack of cohesion between EPR schemes. France, for example, adopted its EPR policy for textiles way back in 2007, Sweden is anticipated to set up a scheme; The Netherlands has just begun enforcing its EPR in January and Spain is in the process of setting up a scheme to be operational as of 2025. In addition, several more EU countries are planning their EPR schemes as well.
Regardless of the timelines, and among other important disparities, EPR targets and scope vary significantly across member states, which leads to inefficiencies and a lot of confusion for producers operating in multiple markets. Additionally, the coordination between different regulatory entities and stakeholders involved in monitoring and enforcing these policies could be a puzzle in and of itself.
In my perspective, all of this will result in a somewhat chaotic scenario once EPR rules begin to be implemented throughout the block, unless significant measures are taken by European institutions.
Critical Factors to the EPR's Success in the EU
Holding textile manufacturers financially accountable for the waste generated at the end of their product's life cycle is essential to dissociate the expansion of the industry from the generation of textile waste. Moreover, I see the EPR as a key step towards closing the loop and accelerating the circular economy in the textile sector, since it makes it possible to separately finance the activities of textile waste collection, sorting for reuse and sorting for recycling.
With so much at stake, it's hardly a surprise that a number of actors have been calling on Brussels for more immediate EU rules. As stated by key stakeholders from the textile industry, it is also my understanding that the following measures would be the ideal course of action in solving EPR's most pressing challenges:
Harmonising EPR obligations and rules for the textile sector throughout the Union to ease implementation for producers selling textile products;
Establishing appropriate definitions and criteria for textiles;
Guaranteeing a level of coherence with other policies, such as the Ecodesign for Sustainable Product Regulation, and the Waste Shipment Regulation;
Significantly enhancing the infrastructure currently available for textile sorting and recycling in the EU;
Promoting and supporting the responsible sorting of textile goods for reuse and recycling.
EU's Plan for the Extended Producer Responsibility for textiles
There was never any doubt about how much expectation the EU has for EPR schemes' ability to advance the green and circular transition in nearly all sectors of the European economy, but there are certainly many questions as to how it can be carried out effectively. Brussels is certainly aware of the challenges expected in rolling out EPR schemes, especially for the textile industry, and has mentioned that the EU Commission plans to work on harmonising the policy to a certain extent, as part of a revision of the Waste Framework Directive (WFD). However, the proposed WFD revision comes with a timeline that is simply not suitable to tackle the issue. Under the Commission's current plan, the revised EPR rules would likely only come into effect around 2027, which would be too late if we consider that many member states are already preparing to meet the 2025 deadline for the obligation to separately collect textile waste and individually developing their EPR schemes.
Want someone with deep experience and connections in the EU to help guide your sustainability strategy? Get in touch!
Join our newsletter to keep up to date with the latest news and information coming out of the EU.