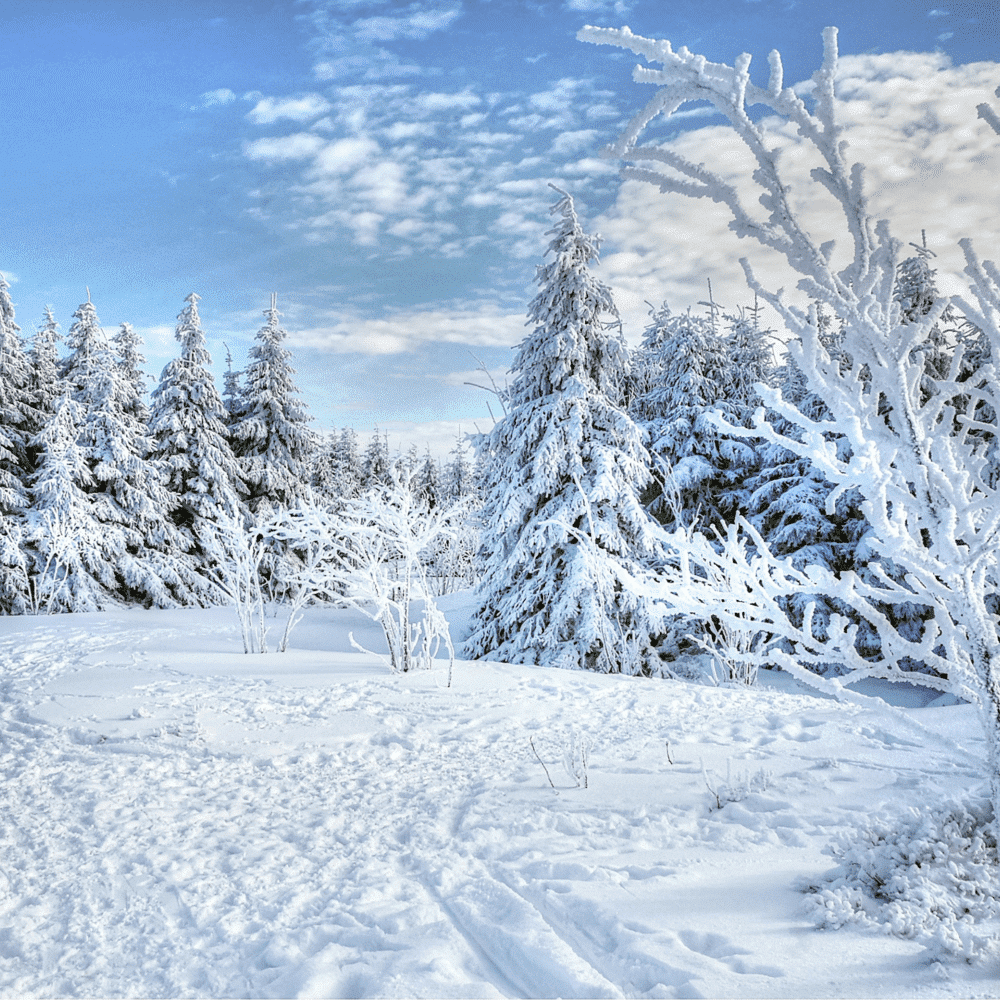 Ohana, Protect Our Winters Europe & 1% for the Planet – A Collaboration with Real Impact
We've written before about the importance of holding companies that make green claims to high sustainability standards. Organizations who talk green need to act green. This is the only way for business leaders to promote real environmental change and build genuine trust in the marketplace. 
Here at Ohana, we hold ourselves to even higher standards. We think, talk, live, and breathe sustainability. We're constantly seeking new ways to increase our impact by engaging at every stage, from high-level policy and multinational corporations to grassroots collectives working on the ground. Our green values guide everything we do.
That's why we're proud members of 1% for the Planet, a major global initiative that asks companies to donate 1% of their yearly sales to resource the most effective environmental organizations and help them to achieve their urgent climate goals.
Our biggest contribution has been through donating free consulting expertise to Protect Our Winters (POW) Europe, an amazing organization that unites the outdoor community in fighting to stop the global warming and extreme weather that is affecting several mountain regions and outdoor areas.
We're excited to share what we've been up to. This article will talk you through how 1% for the Planet works, and let you know the benefits of engaging with them. Then, we'll introduce you to POW Europe, and outline how we're helping them to supercharge their impact by working with EU institutions and policymakers. 
Want someone with deep EU experience to help you engage with public affairs through corporate sustainability? Get in touch!
1% for the Planet – giving with impact 
1% for the Planet was established in 2002, by the founders of eco-friendly outdoor clothing giant Patagonia and fly-fishing purveyors Blue Ribbon Flies. Both companies pledged 1% of their turnover to environmental organizations.
Since then, they've established a direct-giving platform that matches companies with highly-vetted environmental nonprofits, so they can donate their funds and skills. Only the most effective environmental organizations make the cut. 1% for the Planet is not only about encouraging companies to give but also about making sure that their donations make the most impact possible.
It's been a truly impressive impact: 1% for the Planet members, like Oxo, Klean Kanteen, and Ohana, have given a total of $270,000,000 to the environment overall.
The network supports large, global initiatives like Wildlife Conservation Society and Plastic Oceans as well as small, local environmental organizations. Often, companies choose to give back to projects linked with their community – like Annecy-based AirCoop, which supports a local urban farm. 
Our values-driven contributions
The mission, vision and achievements of 1% for the Planet resonate deeply with the Ohana approach. Our goal is to drive change for the benefit of the planet, people and companies, by helping organizations to build effective sustainability strategies and public affairs relationships.
Guided by our three key pillars of engagement, we seek to create:
Change that's rooted in reality

Change through awareness-raising

Change through collaboration
Our work with 1% for the Planet helps us to fully embody these values.
Change that's rooted in reality requires on-the-ground action as well as real, positive impact, and 1% for the Planet makes this possible by allowing companies to funnel resources into grassroots organizations on the frontline.
By donating our expertise to Protect Our Winters Europe, we've helped to make citizens and policymakers aware of what's at stake in climate change.
And by forming part of a global network for environmental change, we show that we're stronger together. Our collaboration with POW Europe pools our skills, knowledge and contacts to understand the challenges of sustainable development and create lasting environmental change.  
Why we chose Protect Our Winters Europe
Protect Our Winters (POW) Europe is a community of athletes, scientists, creative professionals and business leaders who advocate for policy change to protect the places and lifestyles they love from climate change.
They've engaged an impressive group of supporters, from pro athletes to ordinary outdoor enthusiasts, who lend their voice to the cause. While POW national chapters have engaged in policy work since 2013, the European umbrella organization is new to the world of EU public affairs and wasn't sure how best to leverage connections with the EU.
We saw an opportunity to fill this knowledge gap by doing what we do best: working closely with the organization to map out strategic actions and public affairs connections that make a real difference.
All of the Ohana team are outdoor enthusiasts, self-described nature lovers who are passionate about the Alpine regions for their beauty, and fans of winter sports like skiing.
We connect deeply with the mission of Protect Our Winters, both personally and professionally. We could also tell that this was an organization truly and fully dedicated to environmental causes. Like Ohana, they value honesty, transparency, and genuine commitment.
As the USA Protect Our Winters team say, "though we dress up for meetings, in the end we are pro athletes, dirtbags and diehards; for us, the outdoors aren't just a passion, but a way of life. That dirt on our shoes is authentic." This attitude carries through to POW Europe, run by authentic activists and mountain lovers who really care about their mission.  
Increasing impact through policy and public affairs
We knew that to bring about lasting change, Protect Our Winters Europe needed to increase their policy influence and elevate their presence within EU institutions. 
When we began our collaboration in 2020, we worked with them to identify the strategy they should put forward to engage with Brussels, and which organizations they should join to amplify their voice.
We helped them identify allies in the climate and mobility policy space, such as  Climate Action Network Europe, which has helped to amplify the impact of efforts to shape the European Green Deal and European Climate Law. We supported them in launching the #LeadtheWay campaign, which targeted key European Heads of State as well as EU Ministers and the President of the European Council.
This year, we're focused on increasing understanding of core EU policy areas within the organization, as well as building visibility around POW Europe in Brussels.
2021 will be a big year with several advancements planned in climate policy, biodiversity policies, and transport and mobility policy. This year has been designated the EU Year of Rail, and we're encouraging POW Europe to get involved with key events designed to promote rail travel as a sustainable and smart means of transport.
We've also been advising them on how to collaborate with other stakeholders, so their voices are stronger together, and learning how to engage with the European Parliament to communicate high-level policy asks. 
Benefitting companies and the environment
Our direct-giving efforts with 1% for the Planet and Protect Our Winters Europe have been a hugely positive experience. We feel proud to live out Ohana's core values and know we're making a real, tangible difference to climate policy.
We've seen how much Protect Our Winters Europe has grown and how much impact it's made, and we're thrilled to be part of that.
We're also happy to be part of the 1% for the Planet brand, which is recognized and respected globally. It shows that our commitment to sustainability is for real, boosts our company's image, and helps to attract new clients and employees who trust in what we stand for.
We win, the organizations we help win, and the environment wins. But we don't think of our contributions as acts of generosity. It's part of our duty of transparency and the moral obligation we have to protect future generations. As 1% for the Planet founder Yvon Chouinard says: "It's not philanthropy—it's an absolute necessity for us living on this planet."
All companies need to consider how they can contribute to making our planet safe and sustainable – and contributing to initiatives like 1% for the Planet and Protect Our Winters Europe is a fantastic way to start
Want someone with deep experience and connections in the EU to help guide your sustainability strategy? Get in touch!
And remember to join our newsletter to stay up to date with the latest news and information coming out of the EU.