COMPANIES THAT COMMIT
TO SUSTAINABLE DEVELOPMENT
WITH DEDICATION AND INTEGRITY…
THE CHALLENGES OF SUSTAINABLE  DEVELOPMENT
Thanks to the work of its institutions, Europe is closer than ever before to a transition to a fairer, more just and more sustainable society. The stakes for the next 5 years are high and are set out in a Green Deal that is divided into several different areas.
To make this deal a reality, everyone must play their part, from citizens to SMEs to multinational corporations. Ohana can help you to understand the importance of sustainable development and to formulate your position.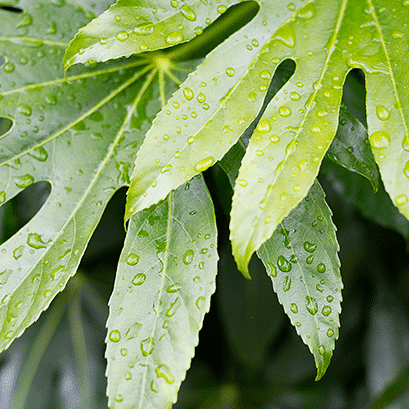 Society must be able to operate in a way that respects biodiversity. Preserving ecosystems is vital to ensure that our planet and its inhabitants stay healthy. The COP15 conference in China is a key milestone, with negotiations revolving around preserving global biodiversity. With this aim in mind, the European Commission is working on a framework setting out the main measures to be implemented in the EU by 2030. But it will only be successful if citizens and industries do their bit.
TRANSITIONING TO
A CIRCULAR ECONOMY
Resource extraction and processing is responsible for 90% of biodiversity loss. Industries in Europe release one fifth of all emissions in the European Union. The figures speak for themselves. In March 2020, the European Commission proposed a two-stage action plan to facilitate the green transition: helping industries to exploit new, environmentally friendly technologies and encouraging the development of new markets for circular, climate neutral products.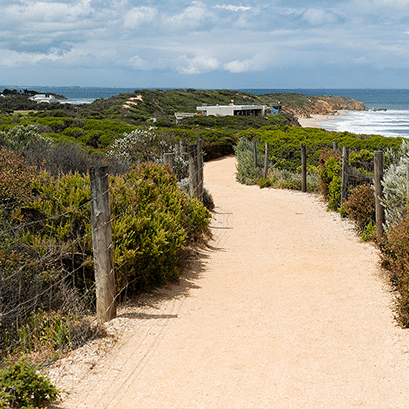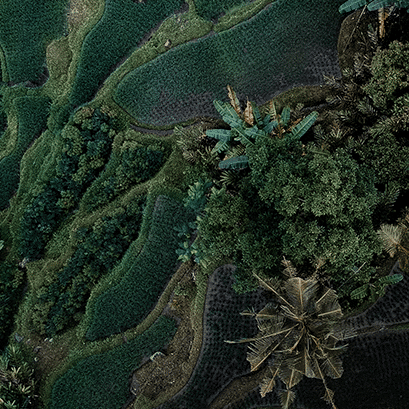 Europe aims to become the world's first 'climate neutral' continent by 2050. All EU member states are taking action to reduce their carbon emissions and promote greener practices in all areas of society (transport, industry, etc.). To do this, Europe is bringing in stricter targets for 2030: it wants to reduce greenhouse gas emissions by 50%.
ECO RESPONSABILITY & HUMANISM
DISPATCHES FROM OHANA
― THE BLOG
Live from Brussels, Pascale Moreau, the founder of Ohana, will be sharing news of European public affairs. Stay up to date with the latest in sustainable development policy with her commentary, tips and reports. The first article is coming soon!