PUBLIC AFFAIRS FOR A LONG-TERM CORPORATE STRATEGY BASED ON SUSTAINABLE DEVELOPMENT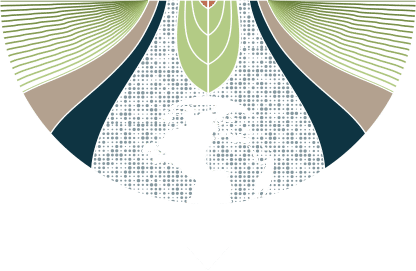 OUR SERVICES
The services we offer are based on a collaborative approach and ongoing dialogue. We aim to encourage positive engagement and a desire to build a better world among all our clients, working hand-in-hand with all relevant stakeholders (institutions, NGOs, citizens, etc.).
WHAT DO OUR CLIENTS SAY ABOUT US?

"While Textile Exchange is not a 'policy organization', we recognize the importance of bringing the expertise and perspective of our members and our team into critical policy discussions that will shape the future of sustainable fibres and materials and our industry's ability to reach our 2030 Climate+ goals. As a nonprofit organization, our partnership with Ohana Public Affairs is critical to our ability to identify priority policy issues and effective engagement strategies efficiently. The Ohana team is knowledgeable, professional, and a pleasure to work with."
— Beth Jensen, Climate + Strategy Director, Textile Exchange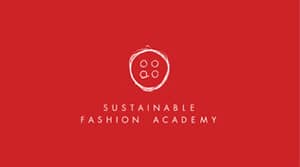 "Knowledgeable. Professional. Detail-oriented. Proactive. Fast. And generally a great pleasure to work with."
— Michael Schragger, Founder & CEO, Sustainable Fashion Academy
.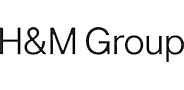 "We have worked together for many years and I've watched Ohana grow from a 'one strong woman – agency' to a great and knowledgeable team. Ohana is a team with complementing experience, knowledge and skills. I fully trust them and, for me, they are part of my internal team. I strongly recommend them for everything that happens in Brussels."
—    Pernilla Halldin – Global Sustainability Public Affairs, H &M Group

.