INCREASE YOUR COMPANY'S INFLUENCE BY ENGAGING WITH
SOCIAL AND ENVIRONMENTAL ISSUES
Her multifaceted experience has made her an expert in navigating the obstacles and opportunities involved in implementing sustainable development strategies and laws. Throughout her career, she has facilitated meetings with the aim of encouraging stakeholders to come together around common solutions.
In 2019, she founded Ohana, convinced of her ability to reconcile corporate interests and environmental concerns.
HER MISSION: TO HELP COMPANIES DEVELOP MEDIUM AND LONG-TERM SUSTAINABLE DEVELOPMENT STRATEGIES REFLECTING THE RISKS, OPPORTUNITIES AND REALITIES PRESENT IN THEIR MARKETS.
Having worked with several NGOs and spent almost five years working with the European Climate Foundation (ECF), leading the development and implementation of the clean industry program strategy, she's an expert at analyzing and improving corporate and public sustainability strategies.
Rannveig joined Ohana at the beginning of 2021. She uses her experience combined with her passion for a sustainable fashion industry to focus on supporting public affairs strategy development.
HER MISSION: TO CREATE SYNERGY BETWEEN INDUSTRY AND POLICY, HELPING ESTABLISHING AMBITIOUS POLICIES, SETTING HIGH ENVIRONMENTAL STANDARDS AND INCENTIVISING THE GREEN TRANSITION.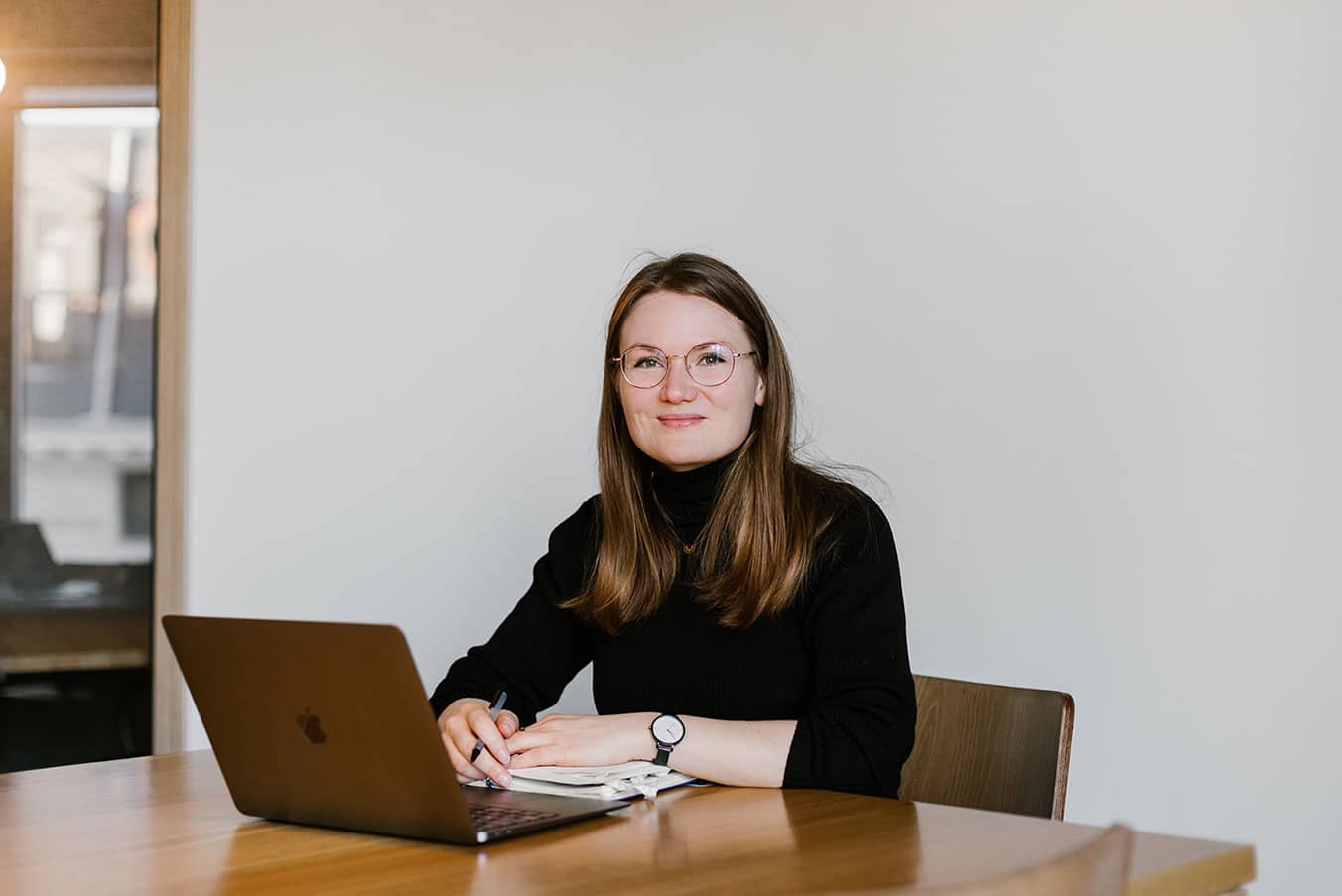 FOSTERING CHANGE BY RAISING AWARENESS
We work on the ground with companies and EU decision-makers. We convey the concerns of different industries and civil society organisations to make sure their voices are heard and the trends and problems occurring in the outside world are taken into account within the European bubble. Our goal is to shift the boundaries and make a real, positive impact on policy.
CHANGE THROUGH AWARENESS-RAISING
We believe that the world would be a better place if everyone was truly aware of the stakes involved in environmental and climate issues. Citizens and companies must take action on an ongoing basis to protect people and the environment by challenging the status quo. We know that our survival and the transformation of the world we live in depend on everyone taking responsibility.
CHANGE THROUGH COLLABORATION
We're stronger together. We're certain that by pooling our skills, knowledge and sensitivities, we'll be able to forge a more sustainable society. Collaboration and compassionate dialogue will allow us to drive through lasting change in our societies, and everyone has a role to play. Companies, citizens, industries, NGOs, governments… We're leaving no-one behind, not even the most sceptical or reticent members of society.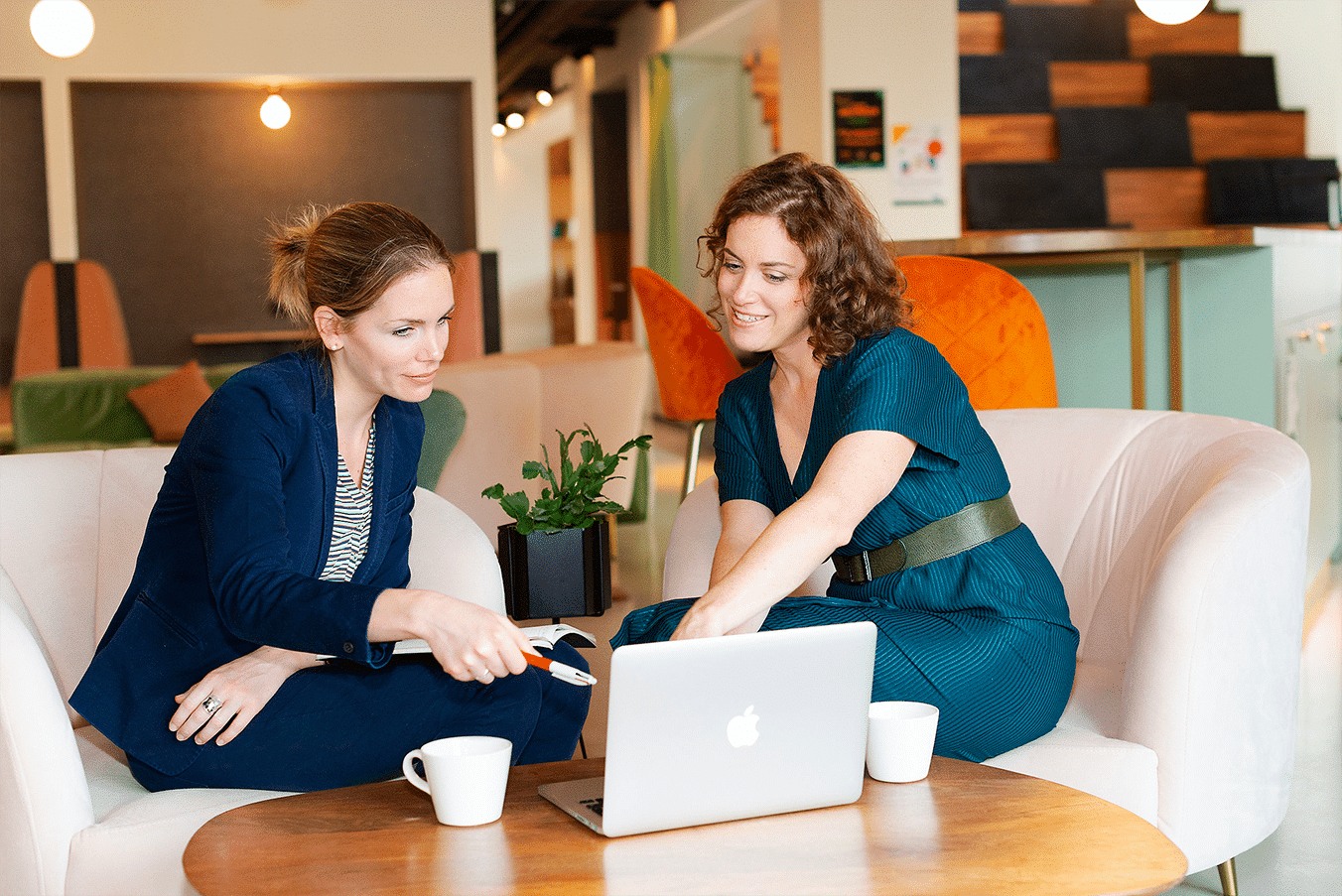 WHAT DO OUR CLIENTS SAY ABOUT US ?

"While Textile Exchange is not a 'policy organization', we recognize the importance of bringing the expertise and perspective of our members and our team into critical policy discussions that will shape the future of sustainable fibres and materials and our industry's ability to reach our 2030 Climate+ goals. As a nonprofit organization, our partnership with Ohana Public Affairs is critical to our ability to identify priority policy issues and effective engagement strategies efficiently. The Ohana team is knowledgeable, professional, and a pleasure to work with."
— Beth Jensen, Climate + Strategy Director, Textile Exchange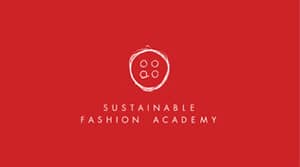 "Knowledgeable. Professional. Detail-oriented. Proactive. Fast. And generally a great pleasure to work with."
— Michael Schragger, Founder & CEO, Sustainable Fashion Academy
.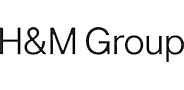 "We have worked together for many years and I've watched Ohana grow from a 'one strong woman – agency' to a great and knowledgeable team. Ohana is a team with complementing experience, knowledge and skills. I fully trust them and, for me, they are part of my internal team. I strongly recommend them for everything that happens in Brussels."
—    Pernilla Halldin – Global Sustainability Public Affairs, H &M Group

.